The West Fertilizer Plant in the small Texas town of West, Texas exploded yesterday, damaging buildings, injuring workers and local residents, and sadly killing first responders and others caught in its wake. West, Texas is a small community located just north of Waco, Texas.
The magnitude of the explosion was so severe, that it required the entire town of 2,800 residents to be evacuated. The explosion registered as a 2.1 magnitude quake according the USGS.
According to ABC News, Sgt. William Patrick Swanton of the Waco, Texas, Police Department estimated 5 to 15 fatalities from the fertilizer plant explosion. Swanton said 3 to 5 firefighters have been killed and there is also a law enforcement official who is unaccounted for. Additionally, the same article also reports that there are a total of 179 people hospitalized with 10 additional people in triage. At least 24 of those injured in the plant explosion are in critical condition, nine of which are burn injury victims.
First responders and on-site emergency teams did an incredible job of containing the blaze, however many worry about anhydrous ammonia exposure. This fertilizing agent is a low-cost, highly effective nitrogen-based fertilizer, the University of Arkansas said. According to the Centers for Disease Control and Prevention, anhydrous ammonia is a lung-damaging agent with serious side effects. The pungent gas generates suffocating fumes. When released, the vapors initially move close to the ground, causing greater risk for exposure.
Residents of West, Texas and surrounding communities can suffer from ingestion exposure, eye exposure, inhalation exposure and skin exposure. Anhydrous ammonia can rapidly cause dehydration and severe burns if it combines with water in the body. Exposure to high concentrations can lead to death, as no antidote for ammonia toxicity exists.
Blood drives are being planned across Texas to help those in need. For more details on how you can donate blood and help in other ways, please visit the Red Cross website.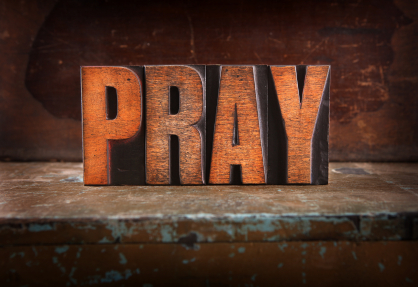 Tags: Personal Injury, Oil and Gas Refinery Explosions, Workplace Injury, Texas, West Fertilizer Plant Explosion
blog comments powered by

Disqus