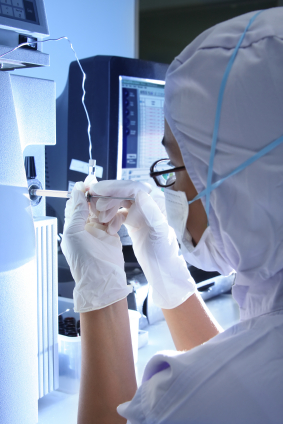 An increasing number of medical devices now come with sophisticated software that is responsible for operating the device. Defective medical device lawyers also find that software failures are increasingly being reported as a factor in defective devices. According to the Food and Drug Administration, in 2011, approximately a quarter of all medical device recalls were linked to software failures.
The Food And Drug Administration is so concerned about this situation that it is analyzing the security and quality of software-based medical devices and equipment. According to the agency's Office of Science and Engineering Laboratories' annual report for 2011, there are severe risks of software failures because of the lack of solid architecture and principal engineering practices in the development of the software.
The Food and Drug Administration is working to fix some of these problems. The agency says that it is developing tools to test software in medical devices, so that makers can identify and locate security problems quickly. The agency is also focusing on other risky areas, like the introduction of malware inside devices.
Such software failures have placed patients at risk of injuries when these devices malfunction. For instance, a recent research on the security of automated external defibrillators used to treat cardiac arrhythmias found serious software security vulnerabilities. These vulnerabilities ensured that the device would accept counterfeit software updates. This can lead to a potentially dangerous situation, because device malfunctioning can cause severe injuries to a patient.
Those concerns about software problems involving medical devices were brought into sharp focus after hackers managed to infiltrate a website operated by Care Fusion Inc., and inject malicious code recently. The website distributed software updates for respirators distributed by Care Fusion. According to the company, the infection lasted for 2 weeks, and no serious incidents were reported, but the incident underscores the severity of the risks that have the FDA so worried.
If you or someone you care about suffered injuries as the result of a defective medical device, the lawyers of Watts Guerra Craft LLP can help. We handle cases against major pharmaceutical manufacturers around the globe.
Tags: Medical Device Mass Torts
blog comments powered by

Disqus