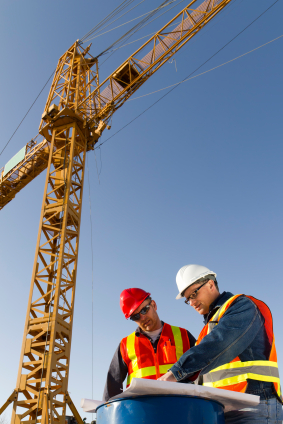 It is a verdict that is extremely disappointing to Texas construction accident lawyers and construction safety groups across the country. The owner of a crane company that was involved in a fatal accident in New York four years ago has been found not guilty of all charges in connection with the collapse.
James Lomma and the companies that he owns were found not guilty of all the charges against them. One of those charges was second-degree manslaughter.
The collapse occurred on May 30, 2008 at a site in Manhattan, killing two workers. The crane operator and a sewer company employee, who had been working on the ground, were killed in the accident. The crane operator was almost decapitated.
The accident had garnered nationwide attention, especially because it came on the heels of another fatal construction accident in New York just two months earlier. In that earlier accident, seven people had been killed.
According to the charges against Lomma, he made use of a low-quality, cheap welding job to repair a crucial component of the crane. Prosecutors also alleged that Lomma did not follow New York City inspector requirements for the repair of the crane involved in the accident. Ultimately, the poor weld job was for much too weak to handle the crane's work, leading to a collapse.
The defense lawyers for Lomma held that the accident occurred because a heavy load had been hoisted by the crane operator, causing the collapse. The defense attorneys blamed the crane operator, who also happens to be one of the deceased in the accident. Although Lomma has been cleared in several charges against him, a civil lawsuit by families of the victims is still pending against him.
Any Texas construction accident attorney would agree that this verdict sends out the wrong message to crane companies. We have spent years representing clients against construction companies and other businesses responsible for the catastrophic injury or death of a worker. If you or someone you know have questions about an injury you sustained on the job, please contact Watts Guerra Craft LLP today for help.
Tags: Construction Site Work Injuries, Workplace Injury
blog comments powered by

Disqus