A Black Elk Energy Co. oil and natural gas platform caught fire this morning after workers using a torch cut a line with oil in it, causing an explosion. There were 22 to 26 people on board at the time of the explosion.
Two oil rig workers disappeared in the Gulf of Mexico oil rig explosion and fire off the Louisiana coast.
Eleven other crew members were flown to hospitals, and four of them are listed in critical condition. No offshore workers have been confirmed dead.
Four injured oil rig crewmembers were airlifted for medical treatment to the West Jefferson Medical Center after suffering serious burns. All four required intubation, and two have already been evacuated to Baton Rouge Burn Center for more serious treatment after being stabilized.
Three helicopters and two rescue boats continue to look for the missing crew members.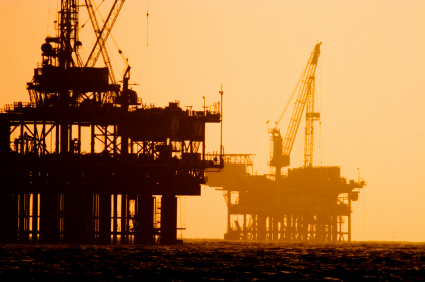 Black Elk CEO John Hoffman blamed contract employees of Grand Isle Shipyard for errors in their work on the rig.
The rig explosion occurred while the maritime vessel was offline for maintenance, scheduled to go back online for production later this month.
An oil sheen a half mile long and 200 yards wide has spread over the water surrounding the platform located about 20 nautical miles southeast of Grand Isle, La.
A team of environmental enforcement inspectors was flying to the scene.
The Interior Department's Bureau of Safety and Environmental Enforcement dispatched a team from a Gulf Coast base by helicopter to scan for any evidence of oil spilling and investigate the cause of the explosion.
This incident will likely remind Louisiana and other Gulf Coast residents of all-too-recent events surrounding the BP Deepwater Horizon and the losses it caused so many. Our firm has been honored to be involved in that maritime litigation, and to have the opportunity to help so many victims recover damages.
Tags: Maritime Injuries, Louisiana
blog comments powered by

Disqus